Enjoy a Revitalising Retreat in a serene magical location where you can connect back to nature,




bring attention to where you need it most & nourish yourself with earthy goodness.
With our sincere approach and attention to each individual, offering you daily Yoga & Meditation classes, as well as a healthy nutritionally balanced diet and a place of peace and tranquillity. You will feel nurtured, nutritiously inspired, relaxed & loved in mind, body & soul. In addition, you will also gain improved focus, body alignment, muscle tone and increased flexibility. Return home feeling physically refreshed, mentally relaxed, and spiritually enriched.
Join us for a Healing Adventure! ૐ
Affordable Retreats in The stunning Lake District, Quaint Countryside of Kent & The Jewel of the Balearic Islands Minorca.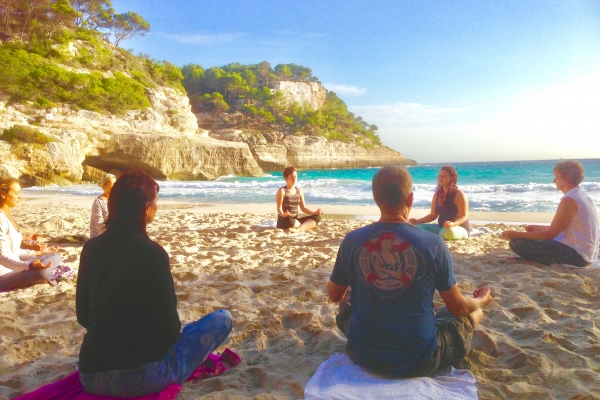 Surrounded by jewelled coloured water, secret hidden coves and beautiful white sandy beaches.
Price starting from £545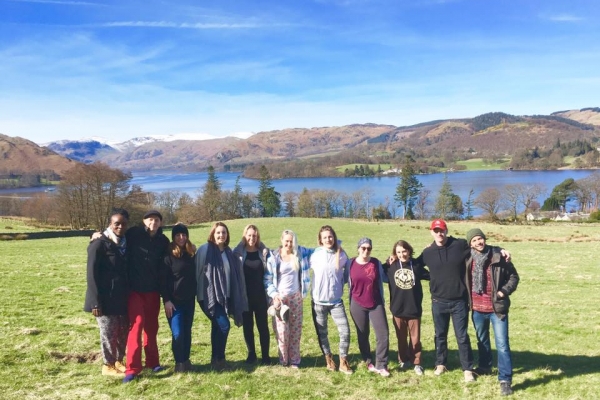 Absorbed by stunning panoramic views of Ullswater lake & nearby the magical Aira Force waterfall.
Price starting from £295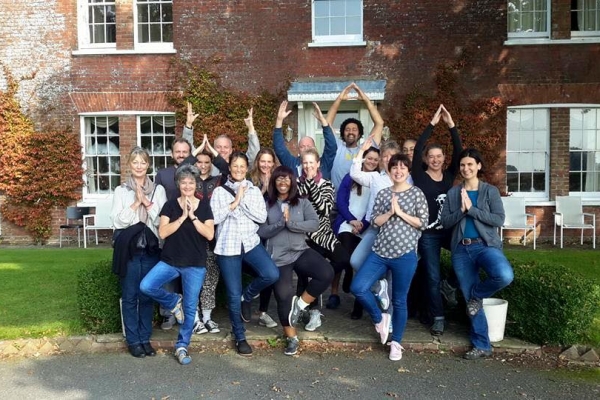 Treat yourself to a peaceful country delight, nearby nature reserves & stunning beaches of the south coast.
Price starting from £350

Give yourself the time to reflect & create positive affirmations. Manifesting your dreams & desires reaching your true potential.
Be at home in a peaceful environment, letting go and allowing time to relax
Embrace your inner beauty & light, shine to your fullest potential
Being supported, making new connections with like minded individuals
Lose weight naturally & holistically to attain your healthy true self
Strengthen your mind and body focusing on your achievements & goals
Allowing yourself the time to accept, heal and forgive
Nourish your nutrition by listening to your body's dietary needs
"The journey is within you, breathe deep, accept and embrace"
– Amber Serene 
Beautiful heartfelt reviews
"Just returned from a week's retreat in Menorca with Amber and Ivan.
What a wonderful life changing experience.
Beautiful weather, food, location and most importantly people.
The island is stunning and you have plenty of free time to explore the lovely walks and beaches.
Starting our day with Qigong on the cliff with the sun on your face is a memory that will stay with me for a long time
and Amber's yoga classes are the best I have been to.
We managed all our classes outdoors and even watched the moon on the rooftop on the last evening.
I have come home feeling so much more at peace with the world and life.
Thank you for the experience I will definitely be back."
"The whole weekend from start to finish was perfect. Amber, Rob & Ally we're a perfect team and a joy to spend the weekend with. Amber is a incredible yoga teacher. By the end of the weekend I felt like I had been taken apart and put back together properly, mind, body and spirit. I didn't want it to end.. I will definitely be back. With love and gratitude Amber xxx"
"Amber is a brilliant teacher. The atmosphere she creates is so relaxing. I always leave her classes feeling rejuvenated, completely relaxed, and with a calm, peaceful mind. Also she really helps you to work to your full potential with every pose so you get a thorough deep stretch. I suffer with lower back pain and tension in my neck and shoulders and a general state of stress – I realise this because of how calm I feel after her classes! And it's so relieving to stretch out all my tense areas. I can't recommend her enough."